Updated: June 20, 2023
Introducing the Global Let'sMOD Competition (GLC)!
Are you ready to showcase your creativity skills by making fun games? The Global Let'sMOD Competition (GLC) is the perfect platform for ages 8 and up to let your imagination soar. Register now and you have until June 20, 2023 @ Midnight PDT to participate in this event on Let'sMOD. Not only will you have the chance to show off your skills, but you'll also be able to share your unique creations with other players. You also have the option to create a short video, share with us, and we'll promote it for you on social media for a higher chance to win. Don't miss out on this exciting opportunity to demonstrate your MODing talent — sign up for the Global Let'sMOD Competition today!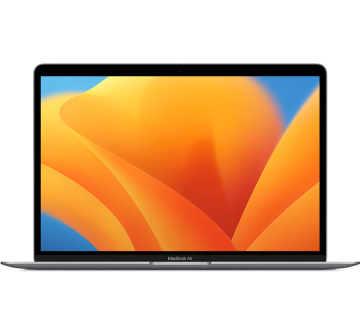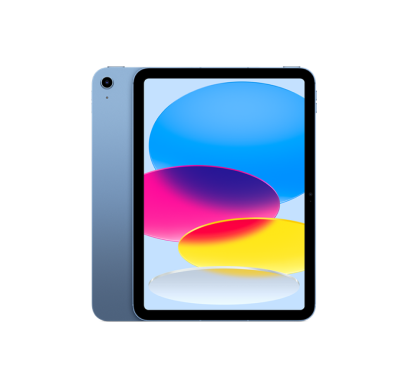 2nd Place
iPad (10th generation)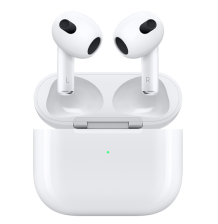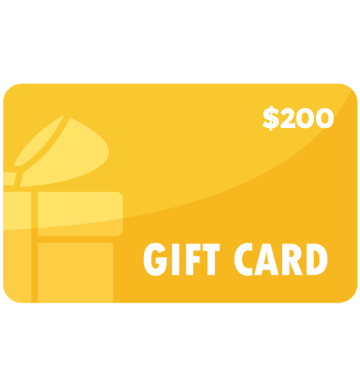 5-10th Place
$100 Gift Card
Who can join the Competition?
Everyone, as young as 8, is welcome to take part. No prior experience is needed.
How to Participate:
Go to

letsmod.com

.
Sign in or create a new account.
Play any of the MODs.
Clone your favorite game and use your imagination to make your own unique and creative variations of the MODs. Rearranging MODactors like Dungeons, Slimes, and Ball Launchers can greatly impact the course of gameplay to create many different experiences. The sky's the limit of the MODs you can make!
When your MOD is ready to be shared with others, go to "Dashboard" and on "All MODs - Draft MODs" find your MOD and set it live. Be sure to upload a video of your MOD for a higher chance of it being viewed.
How to Win:
Win by creating MODs and setting them live. MODbits, the in-game currency of Let'sMOD, are earned by MODs that receive likes from the Let'sMOD community. The winners (those who earned the most MODbits) will be announced on June 19. The earlier you set your MOD live, the sooner it can start earning MODbits!
Want us to promote your MOD on social media? Here's how:
Submit captivating short videos of your MOD using the provided form, and watch Let'sMOD promote and boost your MOD through social media ads the very next day!
Submit Your Short Video
Experience increased visibility for your MOD shorts every day by leveraging the MODbits you earned the day before. The more MODbits you accumulate, the greater your promotion will be!
Need inspiration? Here are the top three video shorts from our last competition:

Super Parkour

Pirate Ship!!!

Legend Sword

Climb the GLC leaderboard as your MODbits grow, and the top ten creators will seize amazing prizes! Limit one (1) entry per Let'sMOD account.
Only MODs created before midnight on June 20th, 2023 (GMT -8) will be eligible for entry. Players will have an additional week to make any changes to their games before the final scores are tallied on June 27th, 2023 (GMT -8).
The top MODs that earn the highest number of MODbits will be the global winners. The top four global winners will win a MacBook Air, an iPad (10th generation), an AirPods Pro, or a $200 gift card, respectively. An additional six following winners will receive a $100 gift card. We encourage you to ask your friends to join, play, and rate your MODs. Please note, only the ratings of active players will be counted towards GLC. Let'sMOD proprietary algorithms identify active players.
Increase Your Chance of Winning

Hard to Win MOD
Fun to Win MOD
Fun MOD + Short Video
Fun MOD + Fun Short Video
Play leaderboards can be found on the respective MOD detail screen.
Check back on this page after June 27, 2023 to see the list of winners.